About Your Dentist
Travis Ball, DMD
If you take care of your teeth, they will take care of you.
My Mission
To provide quality care in a light-hearted, friendly environment.
Education
University of Mississippi Medical Center School of Dentistry, Doctorate of Dental Medicine Jackson, MS
Continuing Education & Professional Memberships
Dr. Ball is a member of the Mississippi Dental Association and American Dental Association. He enjoys taking continuing education classes and is always looking for opportunities to advance his clinical skills and better serve his patients.
Life & Hobbies
A little bit of everything.
Douglas Tillery, DDS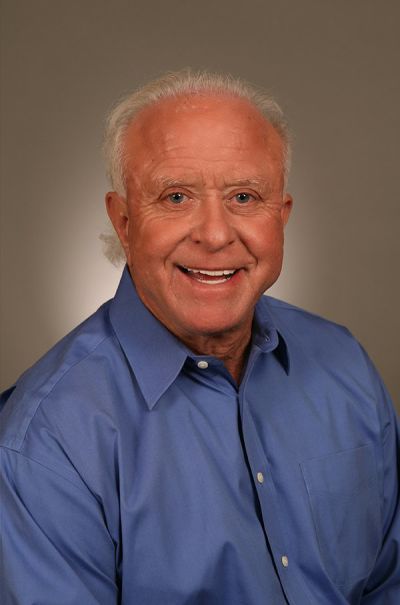 Since 1968 Dr. Douglas W. Tillery has committed himself to his patients and his profession. This dedication, coupled with a genuine desire to serve, has brought him recognition as owner of the premier dental practices in all of South Mississippi. A graduate of the well-respected Loyola University of New Orleans Dental School, Dr. Tillery has used his education as a catalyst to adapt to the constantly evolving techniques in modern dentistry.
Dr. Tillery has received advanced traning in implant dentistry from the Las Vegas Institute for Advanced Dental Studies. He is a member of the American Academy of Cosmetic Dentistry, Dental Organization for Conscious Sedation and American Dental Association. Dr. Tillery is now the past president of the Laurel Area Dental Society. Dr Tillery is also a diplomate of the International congress of Oral Implantology and American Society of Osseointegration.
In the Laurel area, he has served as chairman of the Jones County Economic Development Society and the South Mississippi Fair Commission. Dr. Tillery married Mary Jo Byrd on January 25,2008. Dr & Mrs. Tillery attend Highland Baptist Church in Laurel. He has two daughters, two grandsons, and three granddaughters.